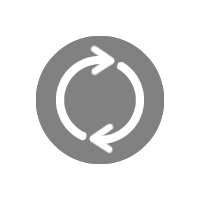 All Inclusive Finance
We can finance the upfront cost of your vehicle including on-roads, options, accessories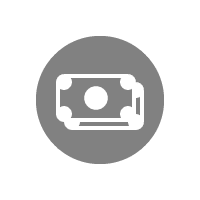 Easy Payment Options
Make your repayments via BPAY or direct debit. Choose between our weekly, fortnightly or monthly payment options to suit your cash flow needs.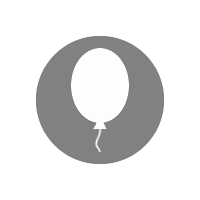 Tailor your repayments
Pay a deposit upfront or select a balloon/residual value at the end of the term to reduce your repayments.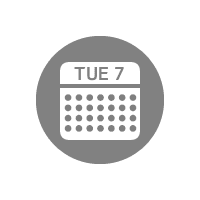 Choose your term
Choose a term between one and seven years that suits your needs and objectives.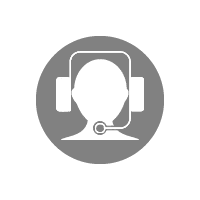 Expert Help
The Business Managers at Trinity Kia are here to help you through the finance process and save you time.
Personal Loans
A personal loan allows you to choose your term and tailor your repayments by paying a deposit upfront or selecting a balloon at the end of your term. [T]
Finance your on road costs including rego
Choose a term from one to seven years
Use your Kia as a security for your finance
Simple application process through your local Kia dealer
[T]The information provided in relation to finance is intended to be of a general nature only and has been prepared without taking into account your personal objectives, financial situation or needs. Before acting on any information provided on our website, Trinity Kia recommends you consider whether it is appropriate for your objectives, financial situation and needs. Trinity Kia recommends you seek independent advice before acting on any information in relation to finance.